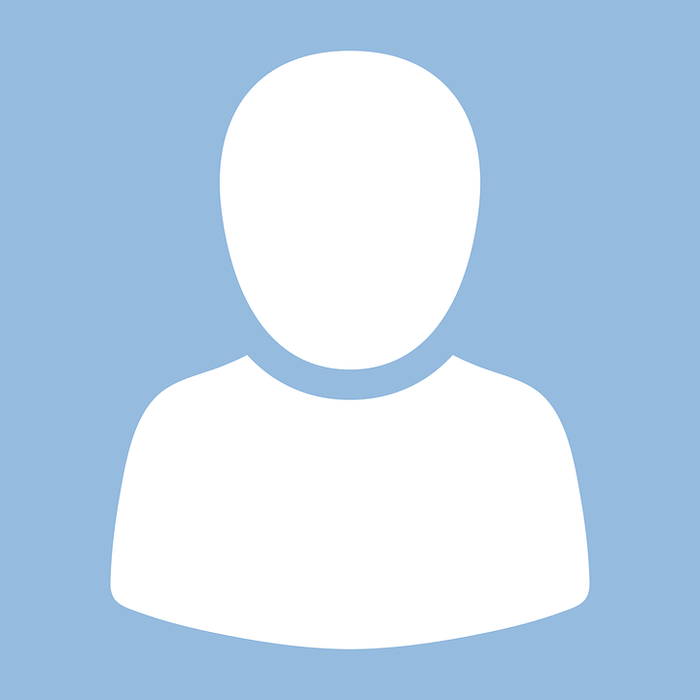 MINDY MANGELSON Office Manager/Veterinary Technician
Mindy started working at Bountiful Animal Hospital in March of 2006. Apparently, she likes us at least a little bit. Mindy loves pretty much all warm-blooded, furry and cold-blooded, scaley animals, but is afraid of any 8-legged, creepy-crawly creatures. Mindy has a Pharaoh Hound named Giza. She loves Giza with all her heart and they go to dog shows to either run like the wind after a lure (it's only a plastic bag - don't worry) in Lure Coursing Trials, or jump over jumps, running through tunnels and up-over-&-down different obstacles in agility. Giza has 1 more run at 30 mph to be ranked as the fastest Pharaoh Hound ever clocked but Mindy has not been timed in her running as of yet, but she suspects that she is one of those slow 2 legged creatures that may never cross the finish line if she has to run too far. Other than spending time at competitions or cuddling with her dog in her spare time, Mindy also loves hiking, camping, time with her family, reading, drawing, playing piano, singing and watching movies.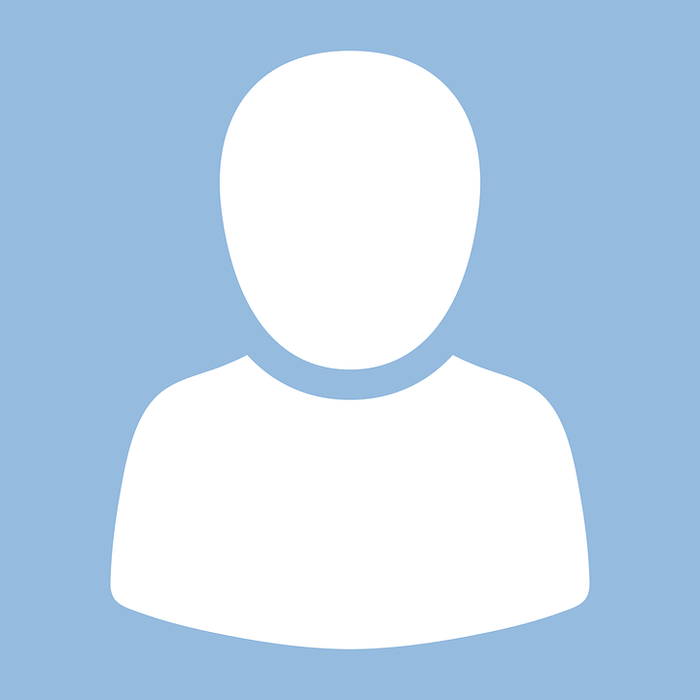 Leslie McCormick Veterinary Technician
My name is Leslie and I'm a State Certified Veterinary Technician. We moved here in 2021 following my husband's retirement. We have been traveling to this part of the US for many years and knew this is where we wanted to settle. After working in human medicine for 16 years, I returned to my first passion which is animals. I have a German Shepherd (appropriately nicknamed "The Sheriff") who is the best trail running partner ever. We love the mountains and all they have to offer.